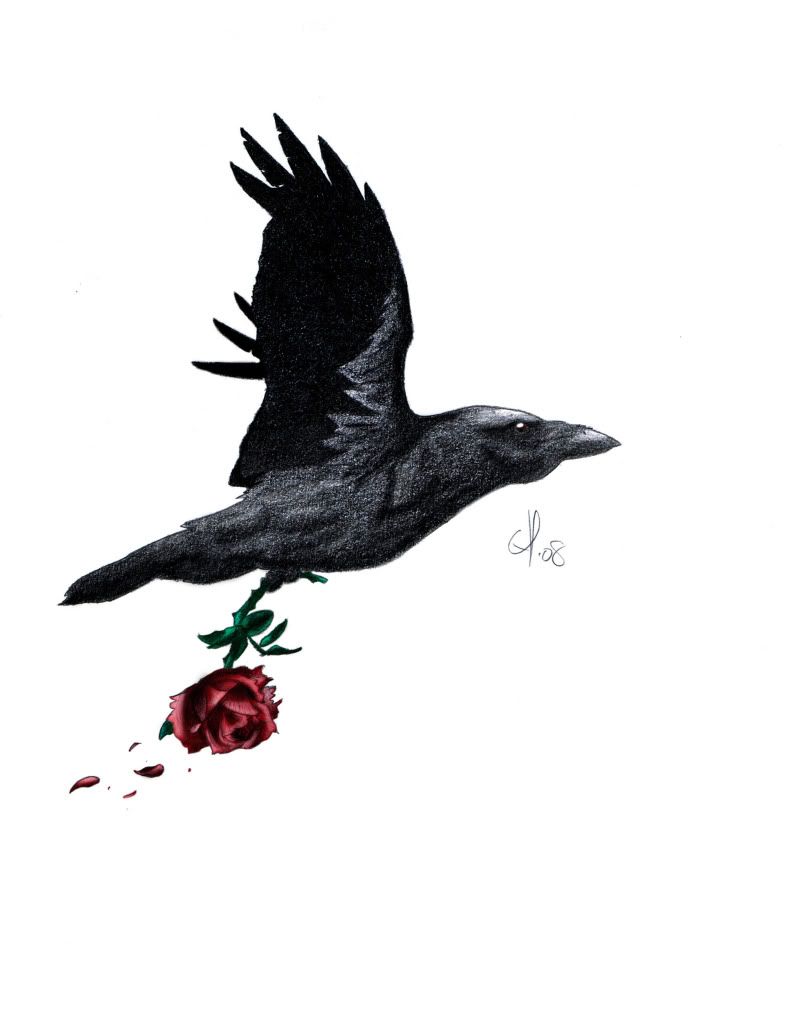 Years ago, in my 6th Blogiversary post, I said  that I'd like to start doing a feature where I revisit perfumes to see if my "eaupinions" have changed. I said I wasn't afraid to eat crow…and I'm not.
In January, I decided to revisit some rose-centric perfumes.
Indult Manakara review published April 11th, 2014.
Initial